Waterways fun with Watergum - kids workshop
3rd December 2022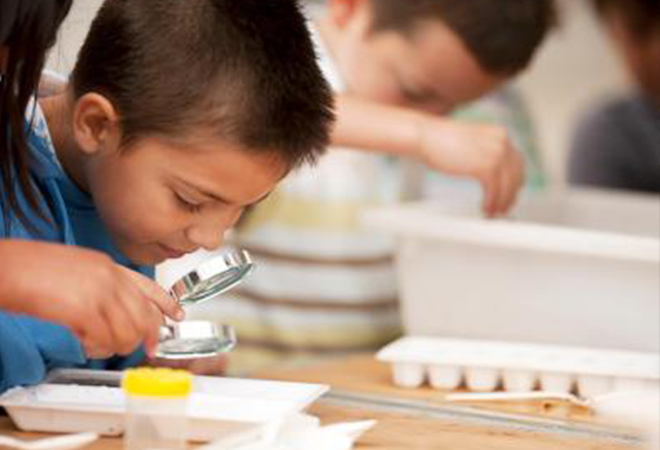 ---
About this event
Come along to discover more about our waterways and the hundreds of different species of waterbugs that call them home! This is a hands-on session that we know kids (and adults) will thoroughly enjoy.
Kids will become scientist as they forage and discover waterbugs from river and creek samples. They'll be using all sorts of special equipment to learn how to collect and identify these important insects.
Waterbugs play a vital role in our waterways and their diversity helps us understand the health of local rivers and creeks. They're also an important food source for many creatures, including the platypus!
Important information:
Book your place today, spaces are limited! To register please visit Eventbrite
Suitable for ages 5 years and over - parent/guardian supervision required.
Please make sure you are aware of the current COVID-19 restrictions and do not attend if you are displaying COVID-19 or cold/flu symptoms, no matter how mild.
If you can no longer attend, please cancel your booking via Eventbrite to free up your place to those who are on the waiting list. Alternatively, contact the Councils Environment Team on (07) 3412 4491 or environment@logan.qld.gov.au.
The workshop is delivered by Watergum as part of the City of Logan's Environmental Events and Activities Program and citizen science initiatives. For more information email info@watergum.org or checkout the Watergum website.

Categories: Featured Events - Environmental - Family friendly - Children's activities - Events - Kingston
---
Still looking?
Search for other events...