Help your child learn to read, write and spell
3rd February 2023 - 10th March 2023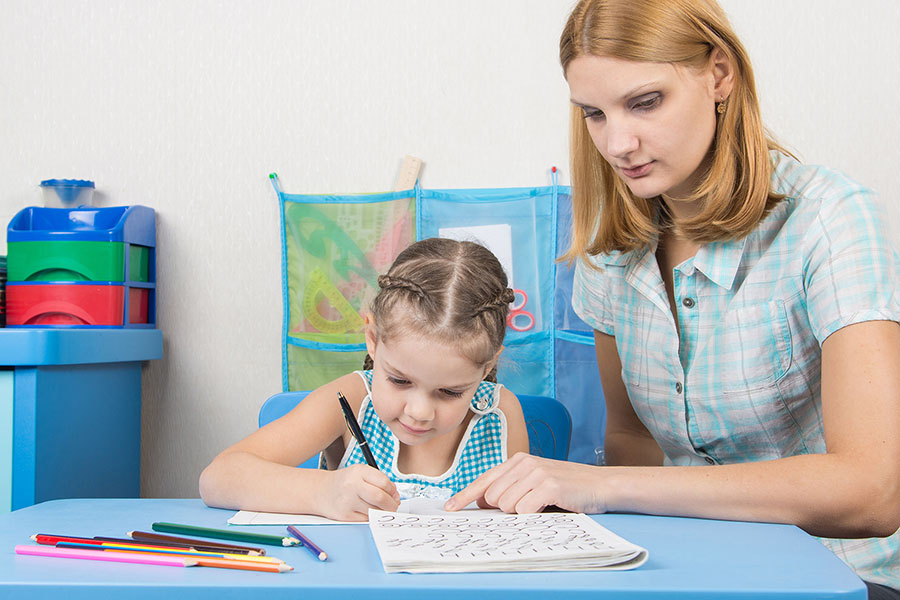 ---
About this event
Discover fun tips to help your child read, write, spell and boost their confidence. Learn simple and low-cost activities to optimise your child's learning.
These tips and activities are ideal for Prep-Year 5 students.
Presented by Melissa Savonoff, a paediatric occupational therapist and creator of Ricardo Reading Mouse® educational resources.
Choose from the following sessions:
Beenleigh Library - 3 February 2023, 9.30am to 11.00am
Logan North Library - 11 February 2023, 10.30am to 12.00pm
Logan Central Library - 3 March 2023, 11.00am to 12.30pm
Logan West Library - 10 March 2023, 11.00am to 12.30pm.
Categories: Children's activities - Wellbeing - Featured Events
---
Still looking?
Search for other events...