Hebel Carving - 10 to 17 years
11th January 2024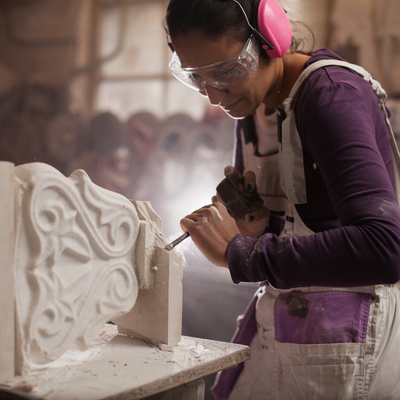 ---
About this event
Create your own design by carving aerated concrete. You'll be able to take home your creation at the end of the workshop. Parents/carers are encouraged to stay and assist participants.
Bookings: Logan West Community Artshare Alliance
Email: loganwestcasa@gmail.com
Phone: 0420 985 527 (enquiries only)
Categories: KRANK Teens - 12 to 17 - KRANK Kids - 5 to 11 - Hillcrest - Crafts and creative arts - KRANK
---
Still looking?
Search for other events...