Baby Splash (2 to 6 months old)
4th November 2019 - 30th June 2020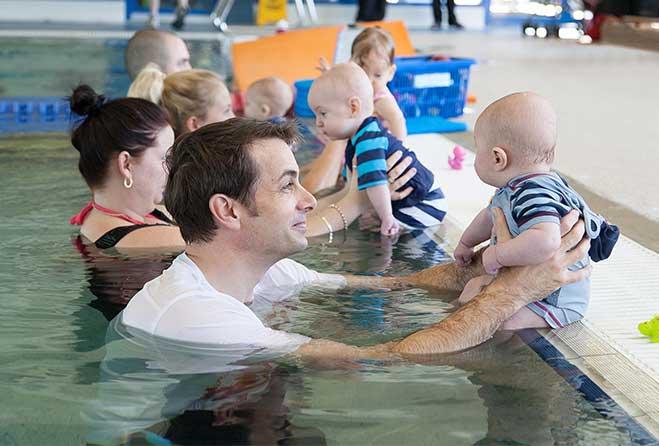 ---
About this event
This is a great opportunity to introduce your baby to the water in a safe and comfortable environment. You and your baby will learn water safety tips, holds and queuing and water familiarisation, all in a fun and friendly place with one of our qualified instructors. The classes run daily, 7 days a week.
Organisation: Rackley Swimming
Contact phone: 07 3462 0269
Contact email: Kingston@rackleyswimming.com.au

Categories: Kingston - What's On
---
Still looking?
Search for other events...