Basic Ball Skills (3 to 6 years)
18th January 2020 - 27th June 2020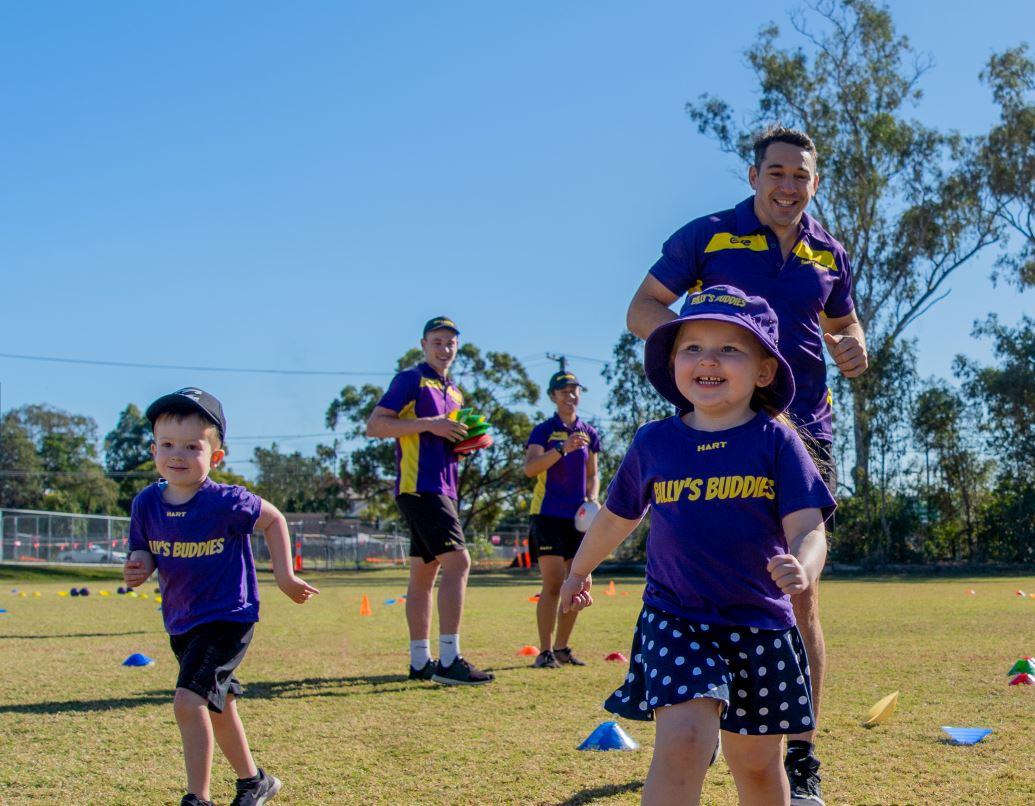 ---
About this event
Occurs Saturdays weekly.
Billy's Buddies is a program designed and owned by Billy Slater for Children aged 3 to 6 years old. Each week we focus on a new skill through fun and exciting theme-based activities!
Children will learn a variety of sports while improving their social skills.
Bookings are essential.
Contact phone: 0403 560 387
Contact email: brisbane@billysbuddies.com.au
Organisation: Billy's Buddies Pty Ltd
Website link: https://www.billysbuddies.com.au/
Book tickets: billysbuddies.com.au/councilprograms
Activities run until 30 June 2020.
Classes break from 15 December 2019 to 13 January 2020, unless otherwise specified.
Categories: Beenleigh - What's On - Move It Logan
---
Still looking?
Search for other events...