Reconnect memories - a family history
16th April 2021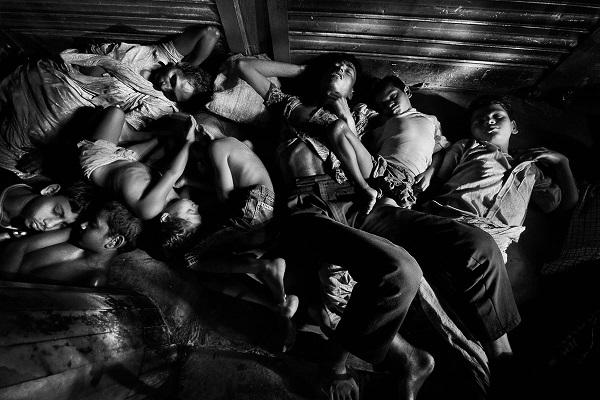 ---
About this event
Basic techniques in photography
Held at Logan Art Gallery in conjunction with Reconnect memories - a family history.
Suitable for beginners this step by step workshop takes you through the use of advanced digital cameras, covering basic photographic techniques and image composition.
Topics introduced will include a focus on, shutter speed, aperture, ISO, exposure, depth of field and white balance.
Tips on image composition will discuss framing, cropping, the rule of thirds, and separation of foreground and background. It includes practical activities and a review of images taken during the workshop.
Bring your own:
DSLR (digital, single-lens reflex camera)
Lunch
12 participants in a COVID-safe environment. This activity is for adults and older teens.
Bookings are essential. Please visit Logan Art Gallery event bookings.
Categories: Events - Logan Art Gallery - What's on
---
Still looking?
Search for other events...