Logan Art Gallery exhibition opening (staggered event)
23rd April 2021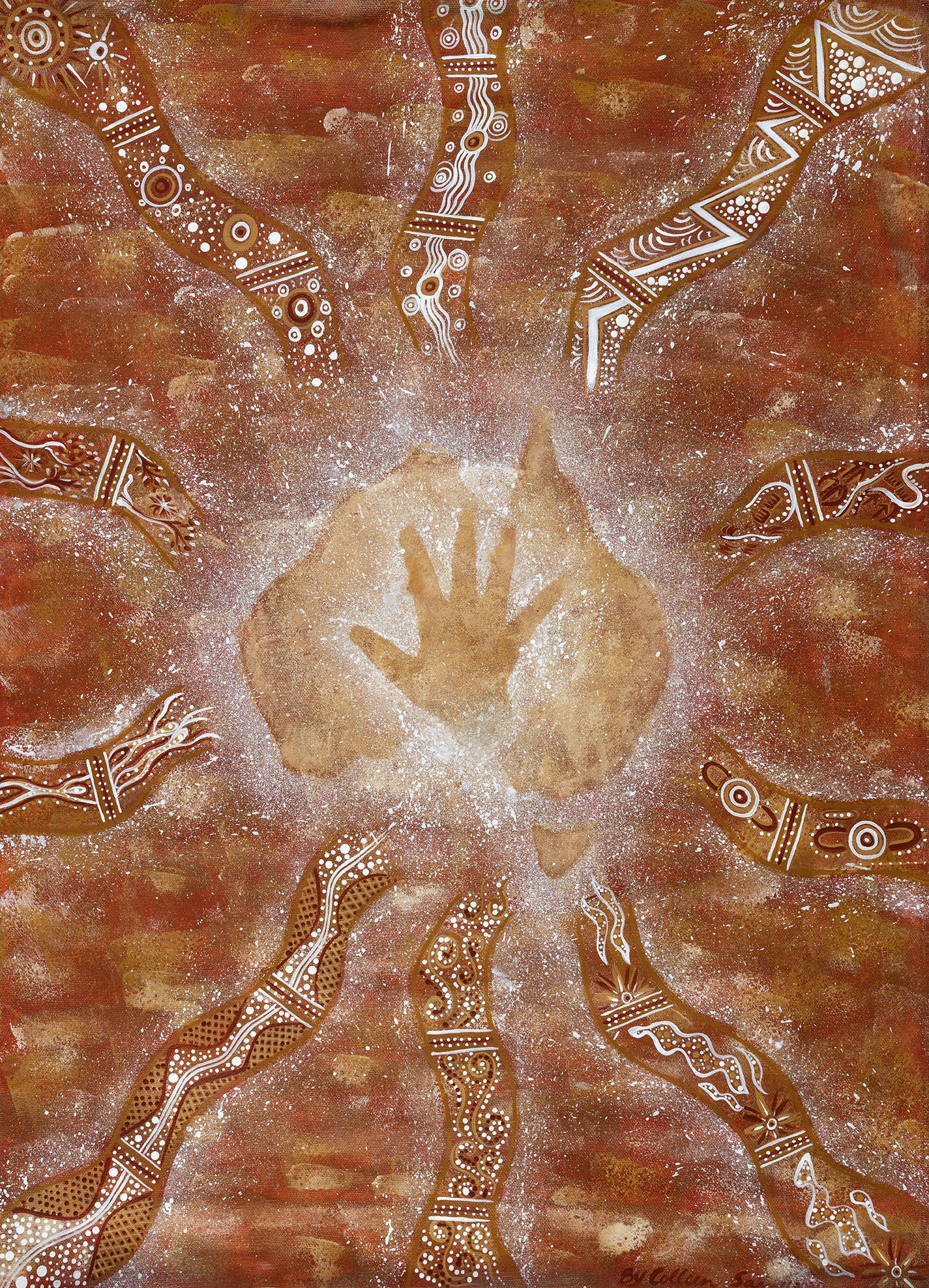 ---
About this event
Join us at Logan Art Gallery for a staggered opening of the following exhibitions:
Colleen Sam: My story: the unbroken spirit of the Kalkadoons (Kalkadunga) and Mini Miners
Michelle Hamer: Are you having a good night?
Laila Aasand Bjornsson: The warp and weft of the forest
A Welcome to Country and artist talk by Colleen Sam will be held at the 5pm session.
Exhibitions on display until 5 June 2021
Bookings are limited to 50 people at each session.
Bookings are essential. Please book your preferred session:
Image credit: Colleen Sam, Creations painting, 2020, acrylic on canvas
Categories: Arts, culture and Heritage - Events - Logan Art Gallery
---
Still looking?
Search for other events...