Guided bushwalk at Spring Mountain Forest Park, Greenbank
25th July 2021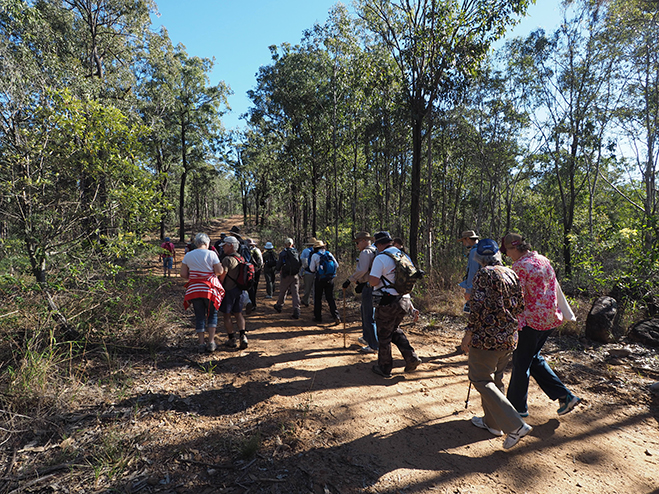 ---
About this event
Join us for a free guided bushwalk at Spring Mountain Forest Park.
The bushwalk will be led by an environmental expert from Council who will discuss identify and locate wildlife and native plants at Spring Mountain Forest Park.
As part of the Peaks to Point Festival, participants of the bushwalk will enjoy spectacular views from Spring Mountain Forest Park. The area features distinct rocky outcrops, forested ridges and valleys.
The bushwalk is a great opportunity to get outdoors and connect with nature.
Suitable for people with a moderate level of fitness, the bushwalk covers some steep terrain.
This event is run by Logan City Council and supports the Upper Oxley Creek Plan.
Two x 2.5 hour sessions are available:
8.00am to 10.30am, Sunday 25 July 2021
11.00am to 1.30pm, Sunday 25 July 2021.
Spaces are limited!
Categories: Greenbank - Sports and recreation - Environmental
---
Still looking?
Search for other events...