Positive Mindset and Goals Seminar with Ben "The Blade" Johnston
19th June 2021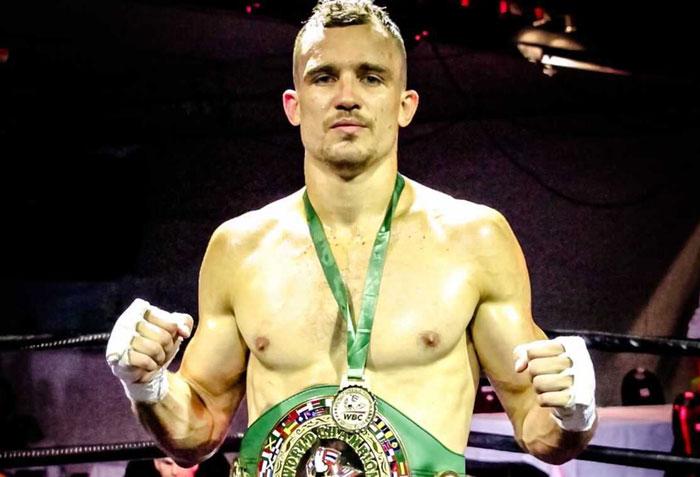 ---
About this event
Ben "The Blade" Johnston is a Muay Thai light heavyweight WBC title holder and will run a workshop that focuses on positive attitudes and how setting goals can help you reach your ambitions.
Come and learn how Ben reached his goals and became a world champ.
Important information:
Bookings essential.
To book pelase visit Eventbrite.
For more information please call Community Services on 07 3412 3412.
Categories: What's on - Wellbeing - Men's programs and support
---
Still looking?
Search for other events...