Waterbugs fun with Watergum – Kids Workshop
28th September 2021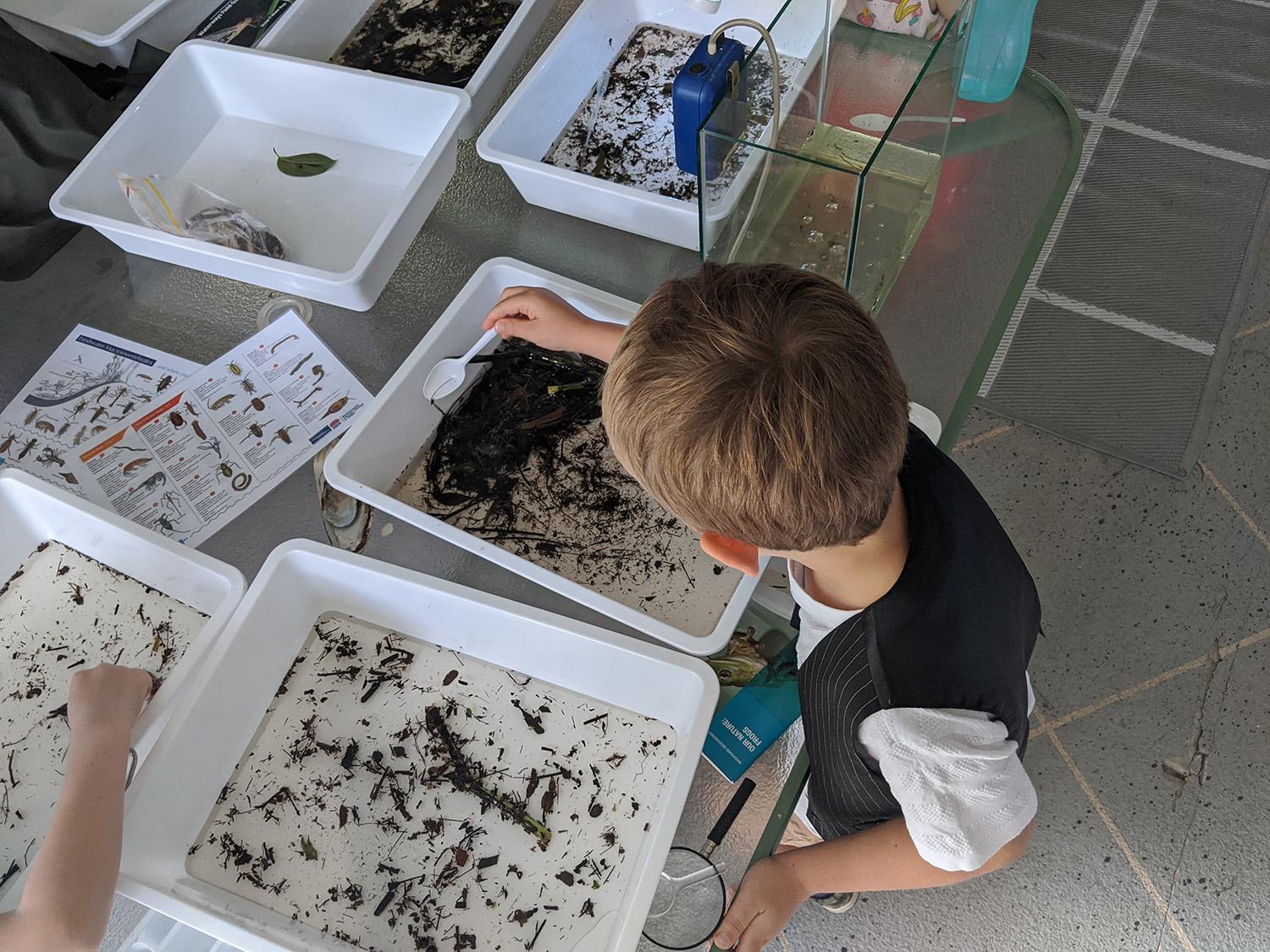 ---
About this event
You may not have noticed before, but our rivers and creeks are home to hundreds of different species of waterbugs! They are just waiting to be discovered and identified, children will be presented with a unique opportunity to take on the role of a scientist!
They will learn how to forage for waterbugs in pre-collected river samples, how to collect them and how to properly identify them using all sorts of special equipment.
Waterbugs play a vital role in the health of our waterways. They are an important food source for many creatures, including the platypus!
They also tell us how clean the water is as some waterbugs are very sensitive to pollution, so if they're not present we know there's a problem.
It is important that we monitor waterbug numbers and diversity to allow us to keep track of how healthy waterways are.
This is a hands-on session that we know your kids will thoroughly enjoy.
This is an educational workshop for children aged 6 and older, and parental/guardian supervision is mandatory.
Register today through Eventbrite, spaces are limited!
For more information contact watermonitoring@watergum.org
A Logan City Council activity delivered by Watergum, the event is as part of the City of Logan's Environmental Events and Activities Program and Council's Logan Rivers and Wetlands Recovery Plan.
Categories: Crestmead - Environmental
---
Still looking?
Search for other events...