Kinder Play
5th October 2021 - 21st June 2022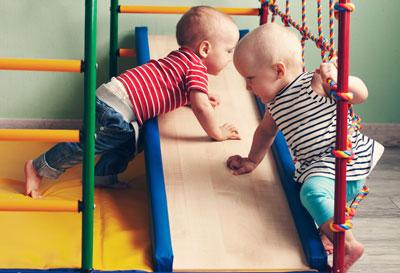 ---
About this event
Join this fun, unstructured gymnastics class for children. Children can climb and explore in a safe environment to develop fine and gross motor skills.
Important Information
Parents/carers are required to stay and participate for the duration of the session.
Please bring morning tea.
Activity is for kids aged 9 months to 5 years old.
Tuesdays during school terms only.
For more information please phone 07 3442 1700 or email loganbao@pcyc.org.au
Categories: Logan Central - What's on - Children's activities - Active and Healthy - Events
---
Still looking?
Search for other events...