Candlelit Canoe Journey
12th December 2021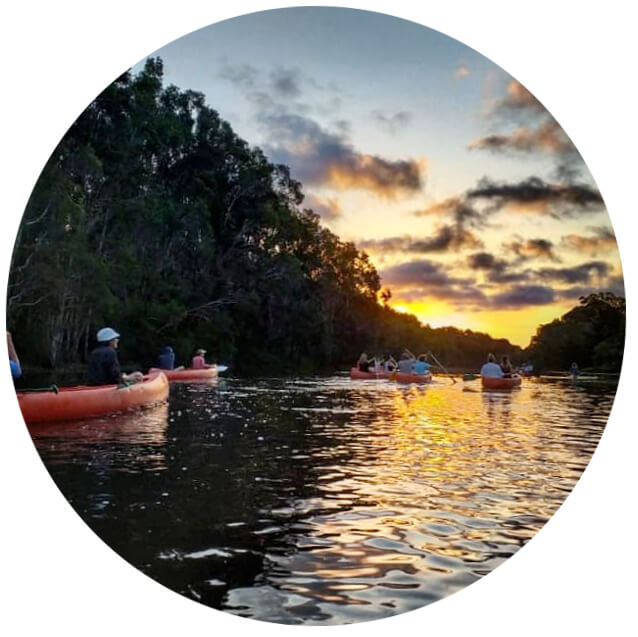 ---
About this event
Canoe quietly immersed in the final bird song for the day, leaving no trace but ripples in the shimmering surface. The strike of a match adds the magical glow of candlelight to our homeward journey, a ceremonious end to a relaxing day. The moonlight reflects brightly on the ripples we leave in our wake.
This activity does involve canoeing at night time, candle light will be provided.
Please note this activity is not suitable for children under 13 years of age.
The workshop is delivered by Journey Outdoors in Nature as part of the City of Logan's Environmental Events and Activities Program.
To register please visit Eventbrite.
Categories: Logan Central - Family friendly - What's on - Environmental
---
Still looking?
Search for other events...