Visit Beenleigh Aquatic Centre for free splashing good time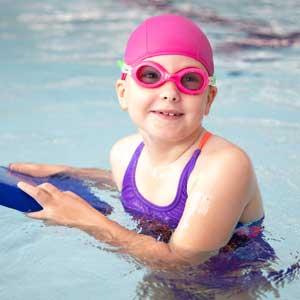 City of Logan residents are encouraged to beat the summer heat with free entry to Beenleigh Aquatic Centre.
The school holidays will kick off with a Come and Try Day on Saturday, December 14.
Entry is free from 12pm to 2pm and the day will include free swim assessments.
People will also be able to sign up for swim classes at the Aqualogan Laurie Lawrence Swim School.
The Beenleigh Aquatic Centre has undergone a major redevelopment.
It now includes a 20 metre indoor heated pool with a kiosk and accessible change facilities and a new children's water play area.
Swim programs on offer at the centre all year round include learn to swim for all ages, stroke correction, squad training and water aerobics.
For more information call 3412 4910.
Return to News List