New cameras deliver more eyes on Logan parks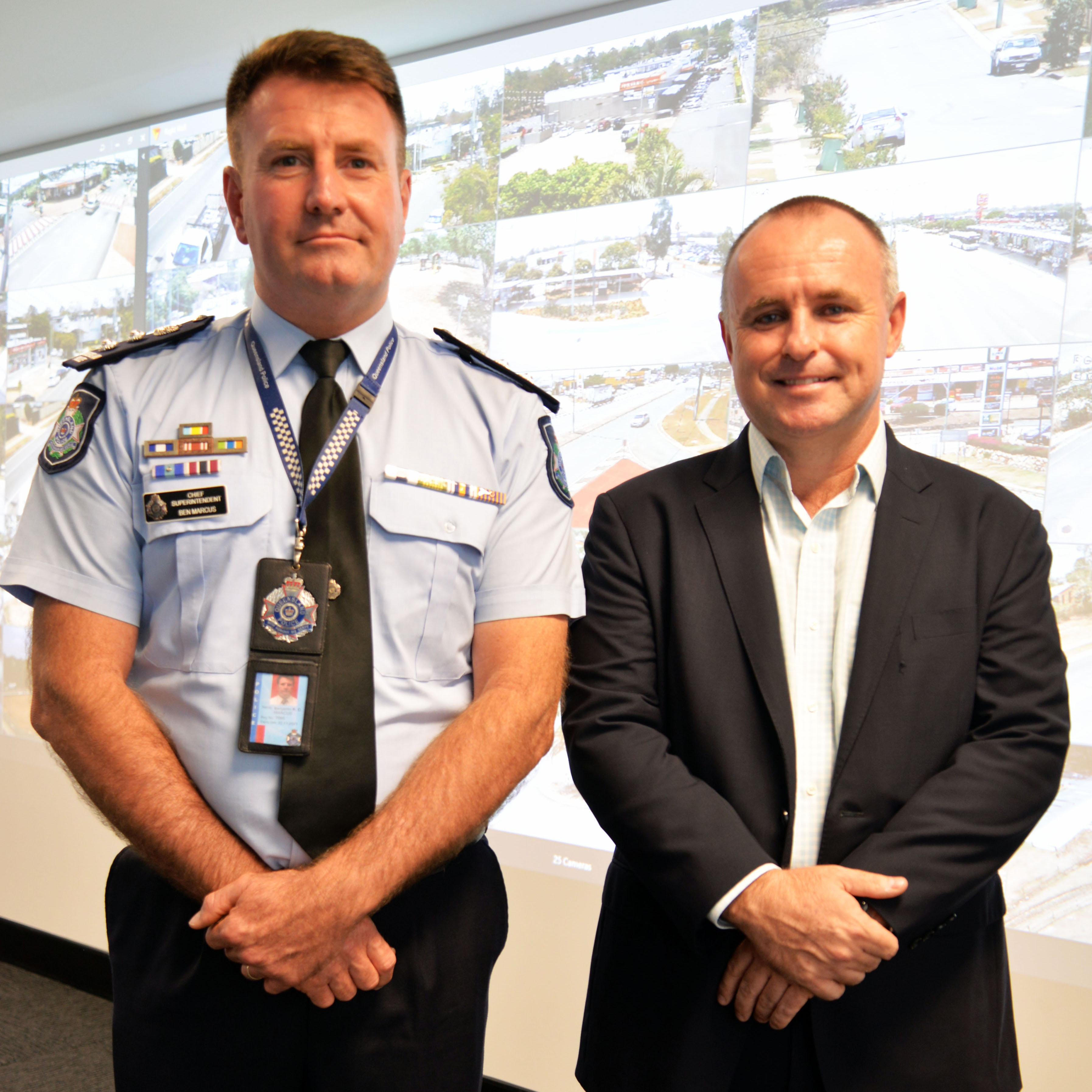 Logan City Council has completed the installation of 33 new CCTV cameras across the city.
The Logan Safety Camera Network has grown from eight cameras installed in Station Rd in Logan Central in 2001.
It now totals 210 monitored CCTV cameras.

The latest camera installations were funded by $950,000 from the Federal Government's Safer Communities Fund.
Logan City Council Community Services Director Katie Barton-Harvey said the CCTV network was monitored around the clock by Council.
"We work in a collaborative partnership with the Queensland Police Service," Ms Barton-Harvey said.
"These cameras greatly assist police in their work.
"They also help boost the confidence of our community when they are in their neighbourhoods and parks."
Ms Barton-Harvey said the CCTV network would be expanded.
Another three cameras will be added over the next five months.
Return to News List