Major service upgrade to impact Loganlea Road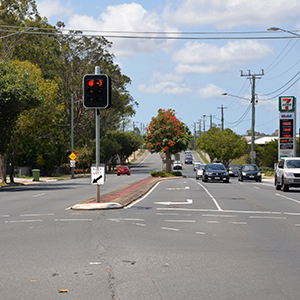 Essential wastewater infrastructure will be upgraded from Monday, January 6 on Loganlea Rd, Loganlea.
Project works will include the installation of about 20 metres of wastewater pipeline, a maintenance hole and associated infrastructure.
Construction will be in the centre of the road outside 60 and 66 Loganlea Rd (east of the intersection with Moloney Rd and Short St).
Traffic will be reduced to one lane for the duration of the works.
While every effort will be made to minimise disruption to residents and drivers, impacts may include:
Increased levels of noise and dust
Restricted pedestrian access along Loganlea Rd
Clearing of vegetation
Regular truck movements for delivery/ removal of materials
Construction will be between 7am and 5pm Monday to Friday but some night or weekend works may be required.
The upgrade is expected to be complete in February.
Return to News List