Logan Live Boost series returns to launch musical dreams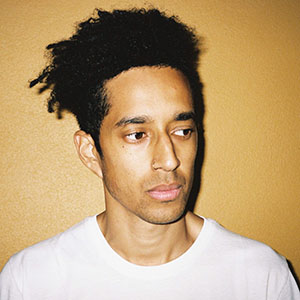 Emerging and professional musicians are invited to attend free professional development sessions ahead of July's Logan Live Music Month.
The Boost series of six interactive sessions will run between Tuesday, 24 March and Tuesday, 26 May.
The sessions are open to artists of all levels who either live in Logan or have a connection to the area.
Participants can meet leaders in the music industry, create worthwhile connections and learn additional skills.
They will be inspired to follow their musical dreams ahead of applying to perform at Logan Live which is a month of music in cafes, clubs and alternative venues in the City of Logan during July.
Boost has been developed specifically for musicians.
It will allow them to walk away upskilled with more confidence about the music they create and how to get it out into the world.
The sessions will discuss the current music landscape and the challenges faced by artists.
They will also look at the best ways for musicians to market themselves, craft media kits and stand out on social media platforms.
There will be a discussion on the equipment needed for a home studio set-up as well as advice from lighting and sound technicians on how best to set up a stage.
Last year's The Voice finalist Zeek Power will also share a swag of performance craft tips and what to do when something on stage does not go to plan.
Local booking agents will discuss how to reach out to promoters and build a sustainable career in the music business.
The final session will highlight the best and most successful distribution channels for musicians.
Registrations are essential for the sessions. For full details of the sessions and to register, please visit Logan Live Boost
Return to News List