Statement from Logan City Council on Events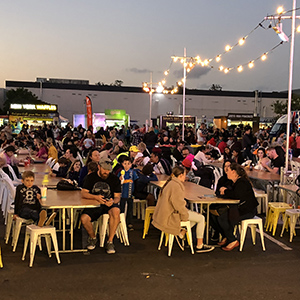 Logan City Council is reviewing its program of events as part of our preparedness in relation to the COVID-19 (Coronavirus) outbreak.

We are working closely with Queensland Health, as the lead agency in the state, and will follow all advisories.
This includes the recommendation from the Federal Government relating to mass public gatherings of more than 500 people.
Council's main priority is the health and safety of our community, customers and staff.
The review of events and mass gatherings includes those Council may be sponsoring or supporting and all planned events at Council-run facilities, including parks, event venues, libraries and the Logan Art Gallery.
Many scheduled events are likely to be below the 500+ threshold and may be unaffected.
Announcements of cancellations or postponements in line with the latest advisories will be made as soon as possible.

Return to News List