Council launches your 'must-read' COVID-19 community resource webpage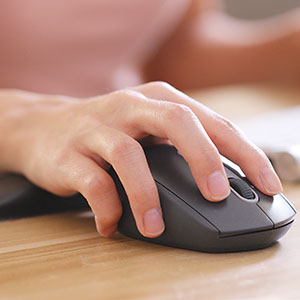 Logan City Council has launched an information resource to provide the community with the latest updates and support networks regarding coronavirus (COVID-19).
The webpage is a 'must-read' for those in our community concerned about COVID-19 and provides links to official websites of trusted information, such as Queensland Health.
It details how Council is responding to the pandemic and contains key information on how residents and businesses can access support from all levels of government.
The webpage is: logan.qld.gov.au/covid-19
Council is committed to supporting Queensland Health as the lead agency responsible for responding to coronavirus (COVID-19).
Our top priority is protecting the health and well-being of the community, our customers and our staff.
To help achieve this, the Logan COVID-19 webpage also contains the latest information on:
Any changes to Council services
Contact details for charities and essential services
Guidance on business support
Key health advice
How to donate to help others
In recent days Council made the decision to close a number of services and venues including libraries, swimming pools, Logan Art Gallery and Council-run community centres and gyms.
These decisions were made in according with the Federal Government's latest advisories on public gatherings and social distancing.
Today, a decision was made to postponed or cancel a number of additional Council-run or supported programs. These are:
Live Well Logan activities
KRANK April school holiday programs
Move It Logan program
All Council-run immunisations clinics remain open and operating as per published clinic schedules.
Some are being run out of Council libraries as immunisation is an essential service.
Details are available on the Logan COVID-19 webpage.
Return to News List