New chapter for Beenleigh Library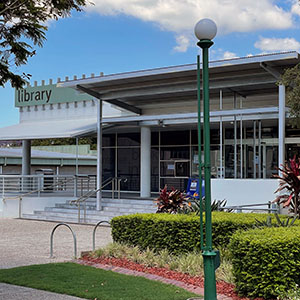 Beenleigh Library is set to become one of the coolest places in town.
The library will be closed for all of November to allow the facility's air-conditioning units to be replaced before the heat of summer.
During the closure, limited services will be provided through a temporary pop-up library at the Beenleigh Events Centre in the same complex as Beenleigh Library.
The temporary library, operated by Beenleigh Library staff, will open from 9am to 5pm Monday to Friday and between 9am and 4pm Saturdays during November.
Customers at the pop-up library will be able to browse a small collection of popular titles and collect items placed on hold.
Customer parking will still be available in the complex's car park.
Beenleigh Library customers are also encouraged to use the city's eight other libraries during the closure period if they require services such as printing.
Digital content, such as ebooks, eaudiobooks, emagazines and enewspapers, will be available through the Logan Libraries website.
Return to News List