Food waste on menu at library meal-planning sessions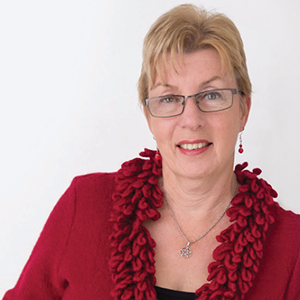 Tips on how to reduce household food waste will be discussed at special information sessions at selected Logan Libraries in November.
Budget-friendly meal-planning sessions are scheduled for:
Jimboomba Library: 10am to 11.30am on Saturday, November 20
Marsden Library: 1.30pm to 3pm on Saturday, November 20
Valerie Pearson, from Green Living Australia at Underwood, will provide advice on organising healthy meals, including how to shop better, store food and use everything that has been purchased.
Reducing food waste not only helps save money, it can also lead to a reduction in the amount of meat consumed which can be good for economic and health reasons.
The sessions do not include cooking demonstrations but will cover meal planning, shopping lists, using leftovers and the best ways to package and store meals.
Everyone attending the sessions will develop a meal plan and create their own shopping list.
When people go online to register for this event, they will also be able to see a list of library books, to assist in preparing budget-friendly and healthy meals.
Bookings for the information sessions are essential and can be made online at Meal Planning Sessions
Green Living Australia was established to provide access to home-made products that are free of preservatives, additives and chemicals.
Return to News List