May the force be with small business again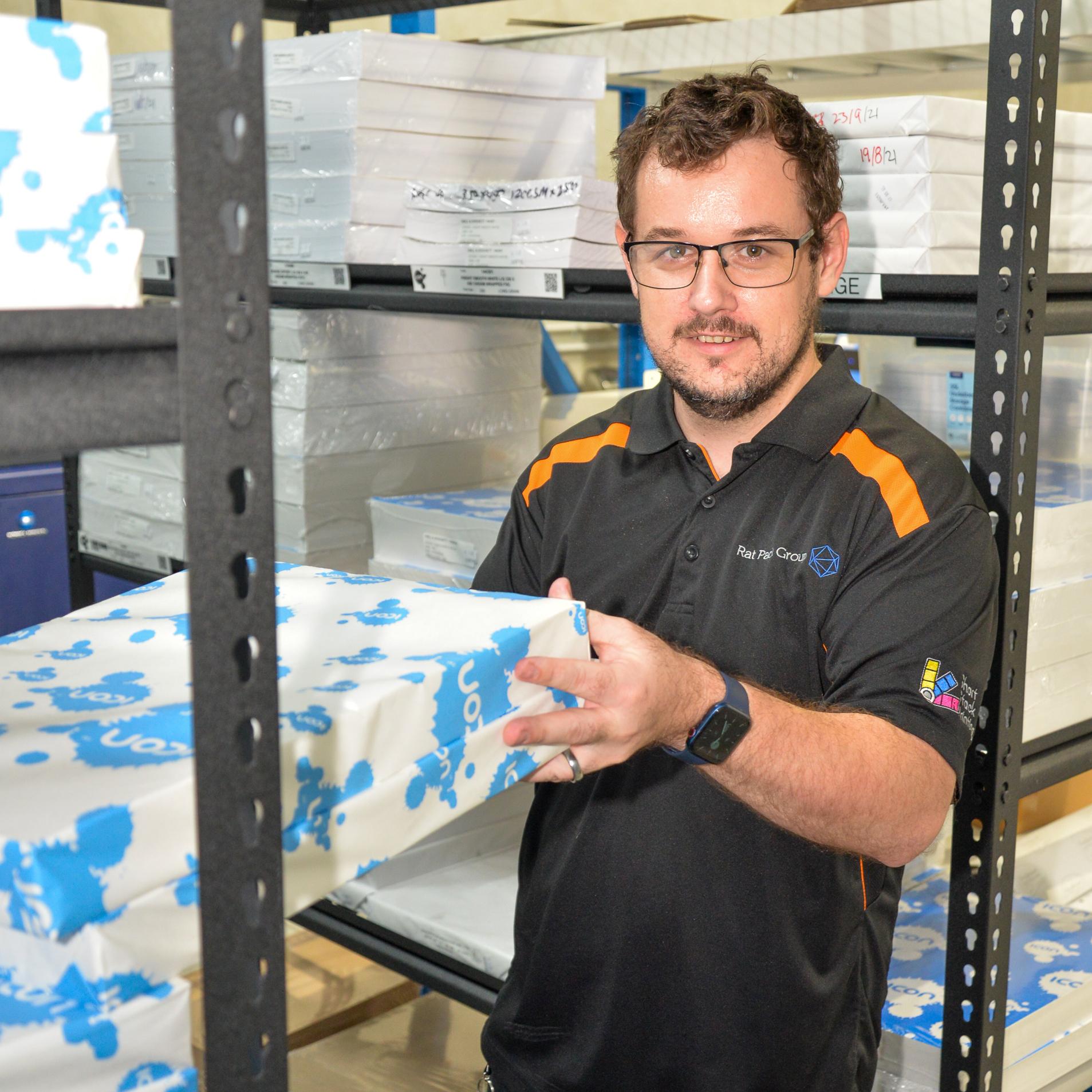 Small businesses in the City of Logan will get a timely boost next month.
Logan City Council, through its Logan Office of Economic Development (LOED), will sponsor a number of events in May, during Queensland Small Business Month.
They include a Joint Chambers of Commerce Breakfast at Performance Studios, Loganholme, on Wednesday, May 4.
Representatives from Beenleigh Yatala Chamber of Commerce, Logan Regional Chamber of Commerce and Logan Chamber of Commerce will be present.
City of Logan businessowners, some of whom have battled a pandemic, lockdowns and natural disasters in recent times, are invited to attend for the chance to reconnect and build new networks.
Attendees may hear something familiar when they listen to keynote speaker Karen Jacobsen.
She is the voice of Siri in millions of GPS-enabled smart devices worldwide.
A Business Station Day at Logan Metro Sports Centre on Tuesday, May 3 will teach one-person start-ups about kicking off the hiring process.
There will also be tips on how to digitise a business.
It is one of 13 events Logan City Council will run during the month.
Economic Chair, Acting Mayor Jon Raven, urged local business owners to get involved.
"Small business is one of the major drivers of the City of Logan's economy and provide local jobs for our residents," Cr Raven said.
"I encourage all small business owners to get involved in an event next month and learn new ways to grow their business and build resilience."
Last year Council signed up to become a Small Business Friendly Council with the Queensland Government to foster and support business operators.
Berrinba business Short Stack Printing is new to the Logan Chamber of Commerce.
The company, which began in a Crestmead garage, targets short printing runs for small businesses.
Director Josh Morrison-Francis said joining the Chamber meant the firm could help support other small businesses in uncertain economic times.
"We're a small business, and we get the struggles other small businesses have, so if we can help, we will bend over backwards to help," he said.
Return to News List