Ben Hobson in conversation
25th March 2023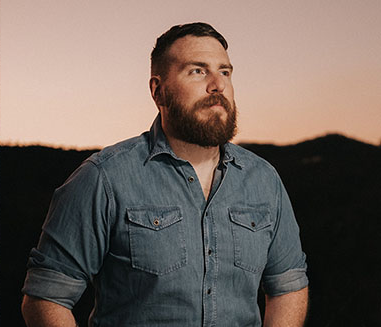 ---
About this event
Best-selling Australian crime fiction novelist, Ben Hobson, will join us to talk about his latest release. The Death of John Lacey is a powerful story of greed, power and violence. It is also a moving and tender account of the love between brothers and a meditation on the true meaning of mercy and justice.
Ben is also the author of To become a whale and Snake Island.
His latest release will be available for purchase and signing on the day. Ben's books are also held in the Logan Libraries collection.
To attend, please book.
Categories: Free - Logan Central - Featured Events - What's on
---
Still looking?
Search for other events...