Logan City Council - Home page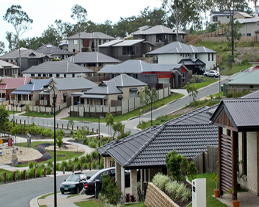 My
property
Enter your home address to find out details about your property and facilities near you.
Events and activities
Our top priority is the health and safety of our community, customers and staff.
We are working closely with Queensland Health and have taken on board the Federal Government's latest advice on mass public gatherings and social distancing.
To comply with those rules, a number of Council-run events have been cancelled or postponed.
To stay up to date with all changes, please see COVID-19.