Logan City Council - Home page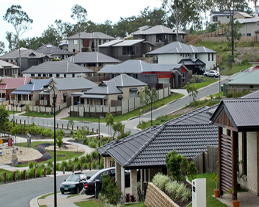 My
property
Enter your home address to find out details about your property and facilities near you.
Events and activities
Our top priority is the health and safety of our community, customers and staff. All of our events comply with Queensland Health advice for public gatherings and social distancing. To stay up to date with all changes, please see COVID-19.