Safe City Awards
On Friday 25 August, we hosted the annual City of Logan Safe City Awards to acknowledge the work of individuals, volunteer groups, not-for-profit organisations, government agencies and businesses that contribute to making our neighbourhoods safer.
Congratulations to our winners and runners up:
Volunteer Category
Winner
Kicking it at Kingston - an online group with a focus on creating a sense of community and sharing information.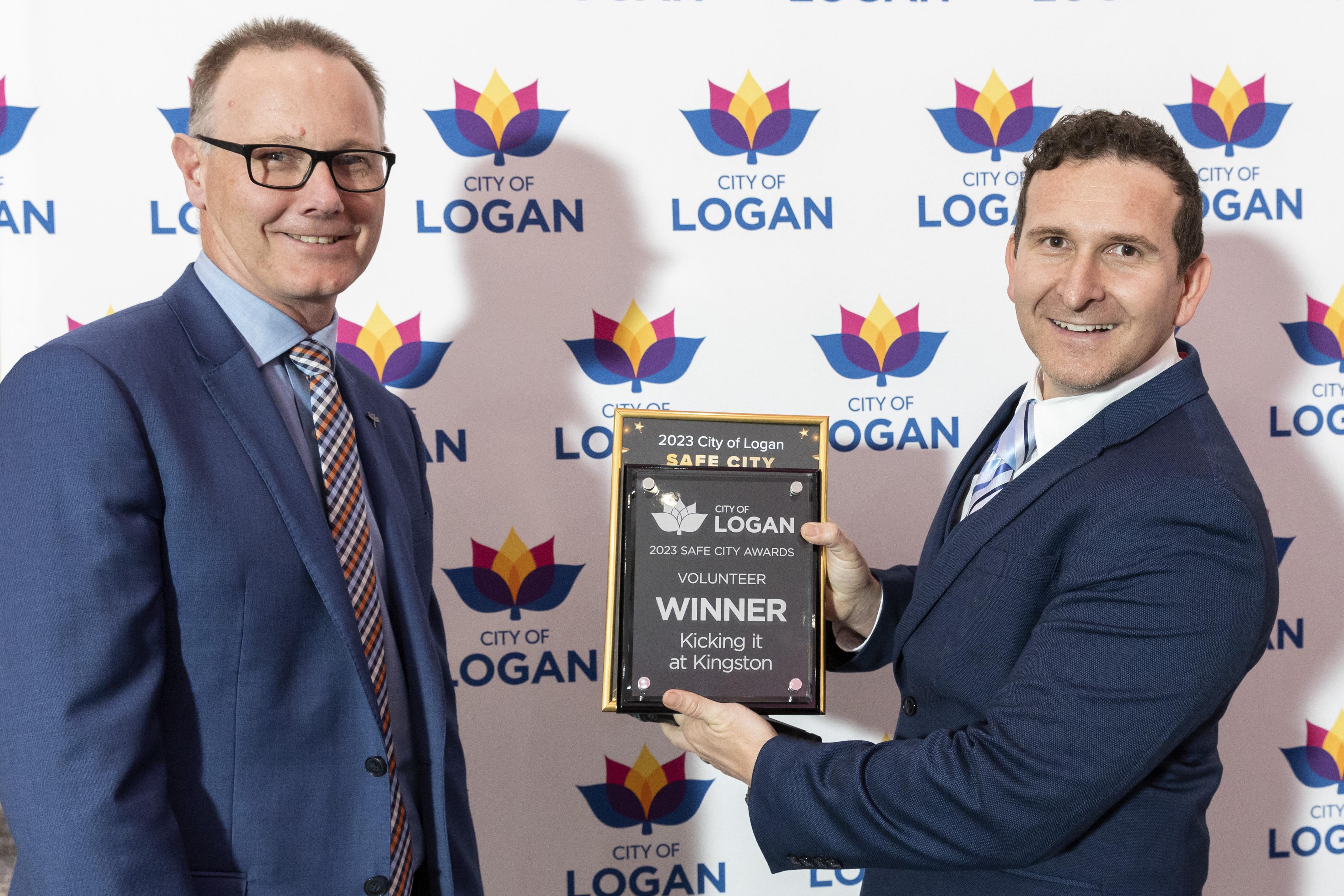 Runner Up
Forestdale Neighbourhood Watch – a group that empowers residents to feel safer at home and undertakes numerous community events.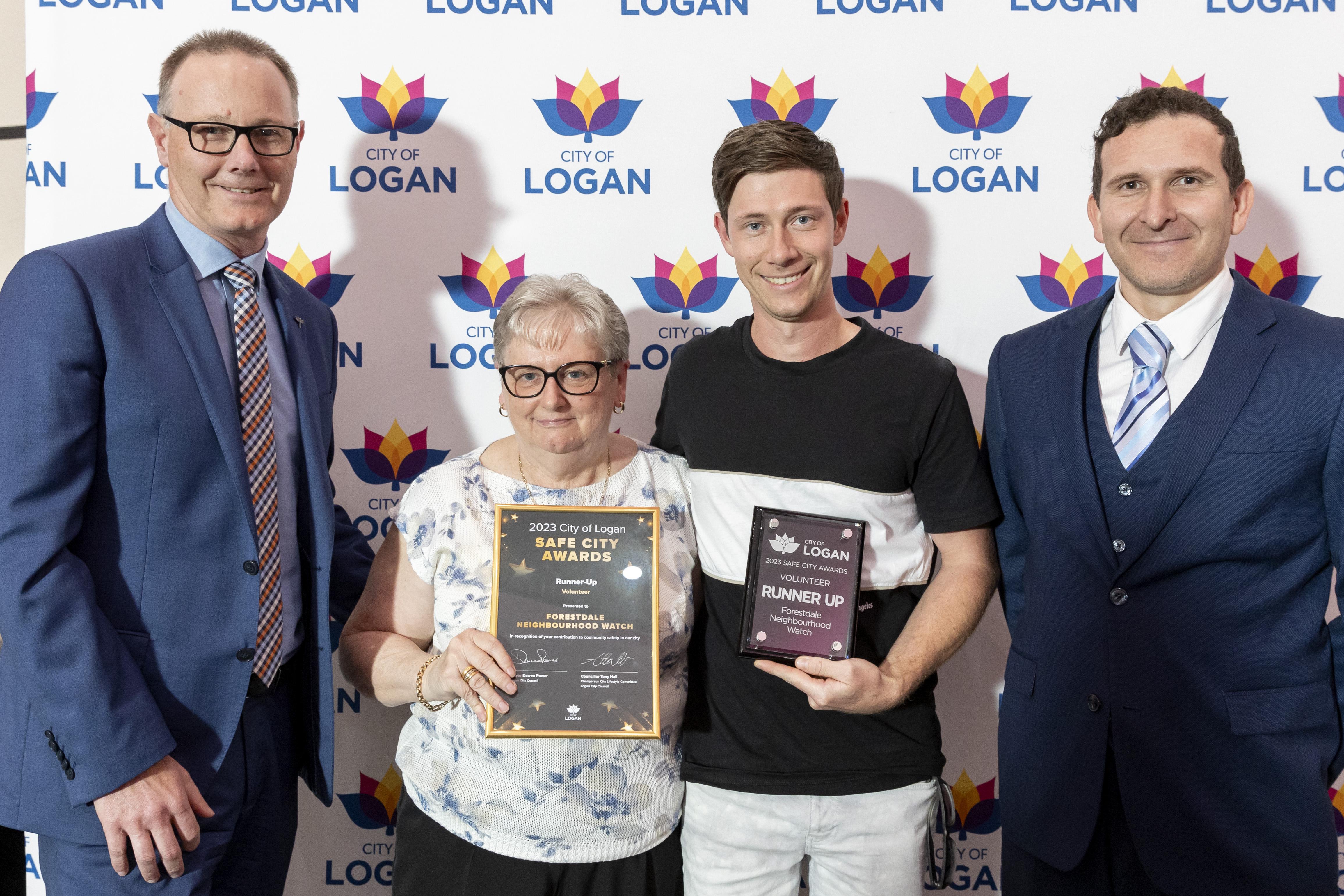 Not-for-profit Category
Winner
Resolve – a community-based early intervention program, which aims to divert young people away from the justice system.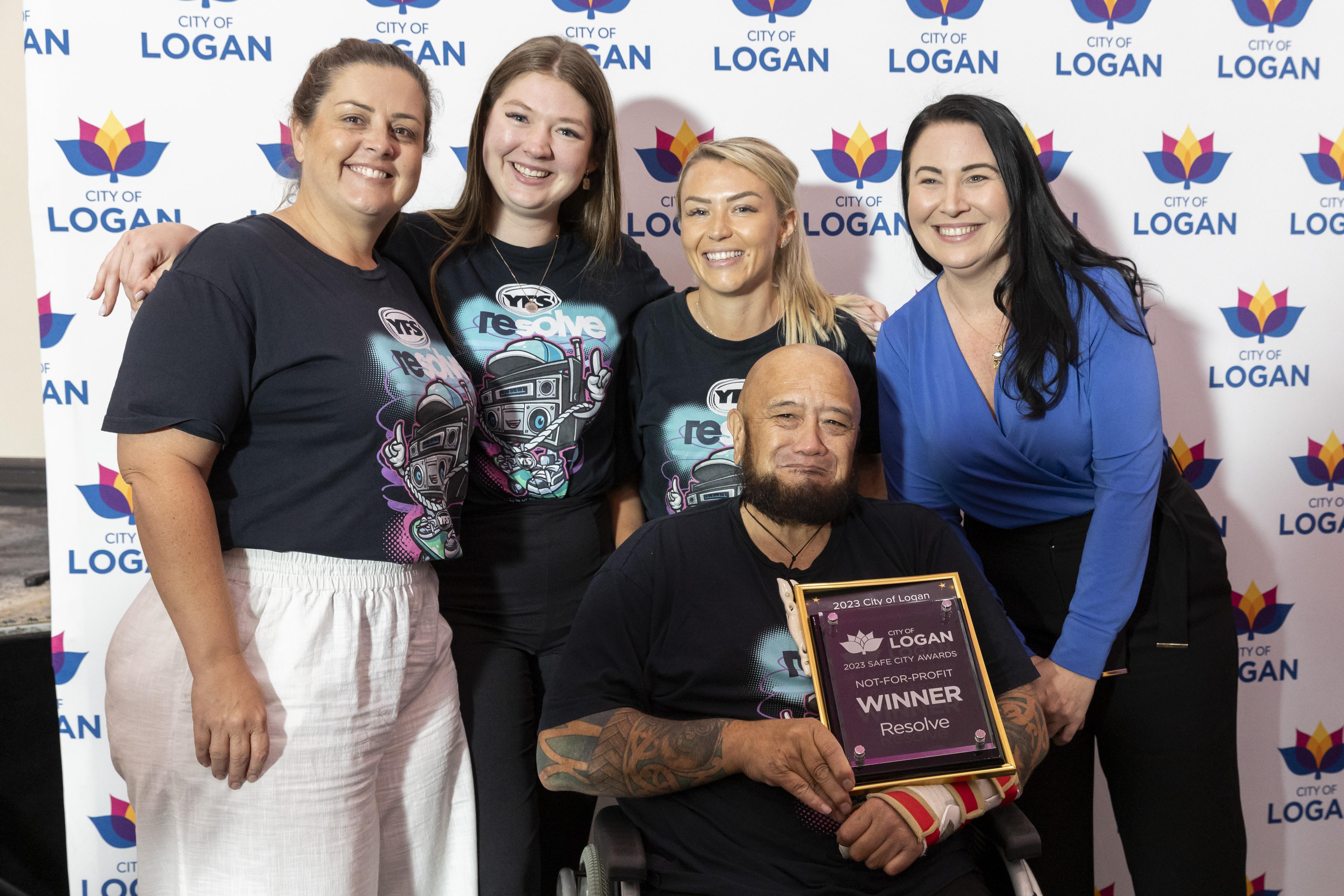 Runner Up
Harness – a pilot project run by Men & Co. Services, facilitating talks with construction workers around topics such as relationships, positive parenting and anger management.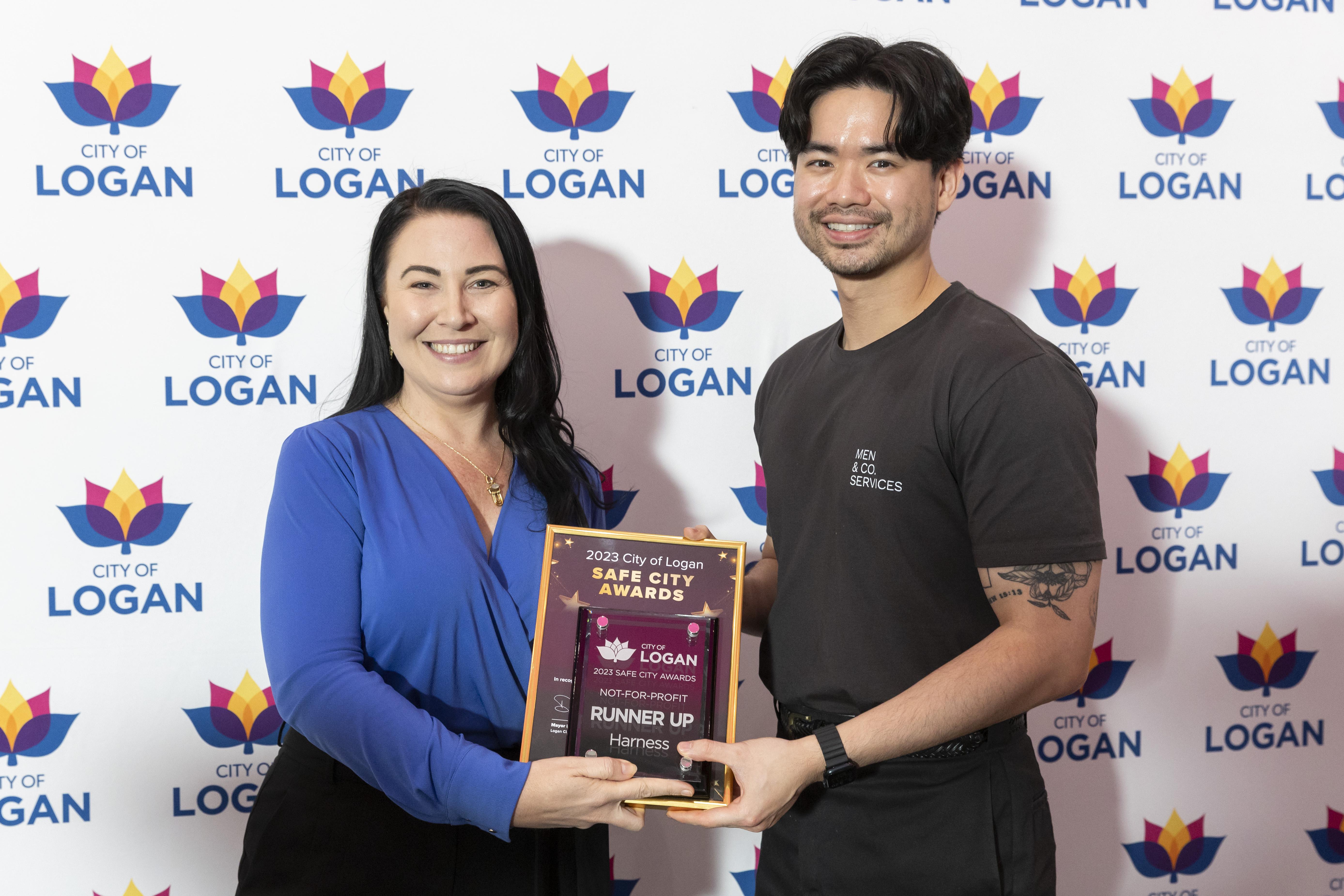 Government/Business Category
Winner
Police Liaison Officer Cultural Programs - Logan District Police Liaison Officers have developed and implemented the Pacific Islander Roots and Pan-African Cultural programs to connect students at Kingston State School to their culture and to engage them in school.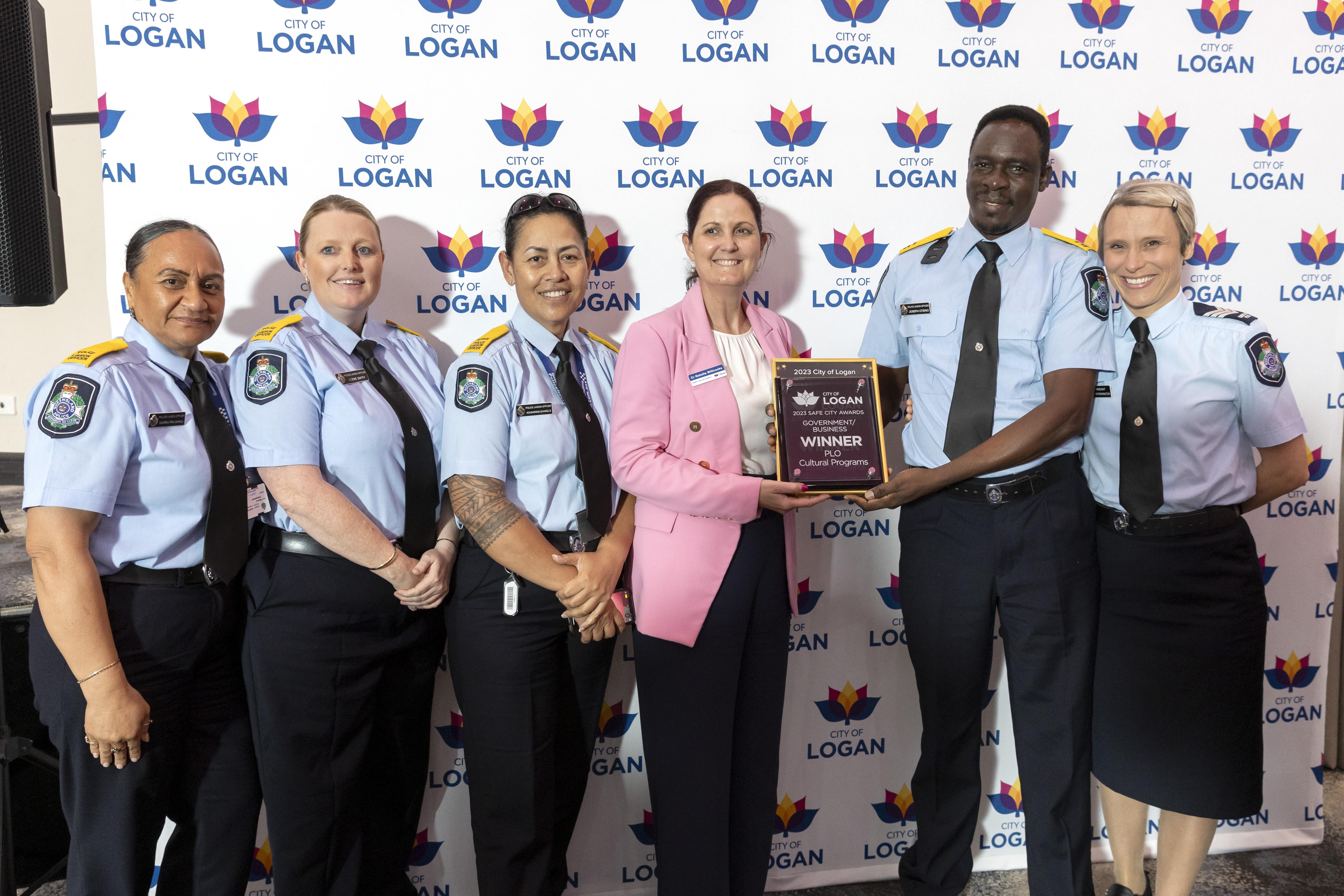 Runner Up
Logan QPS Mental Health Team - conducts work in both the reactive and proactive space within the Logan community. They work with Qld Health clinicians to engage early with people who may be suffering from mental health issues to link them into support services at the earliest opportunity.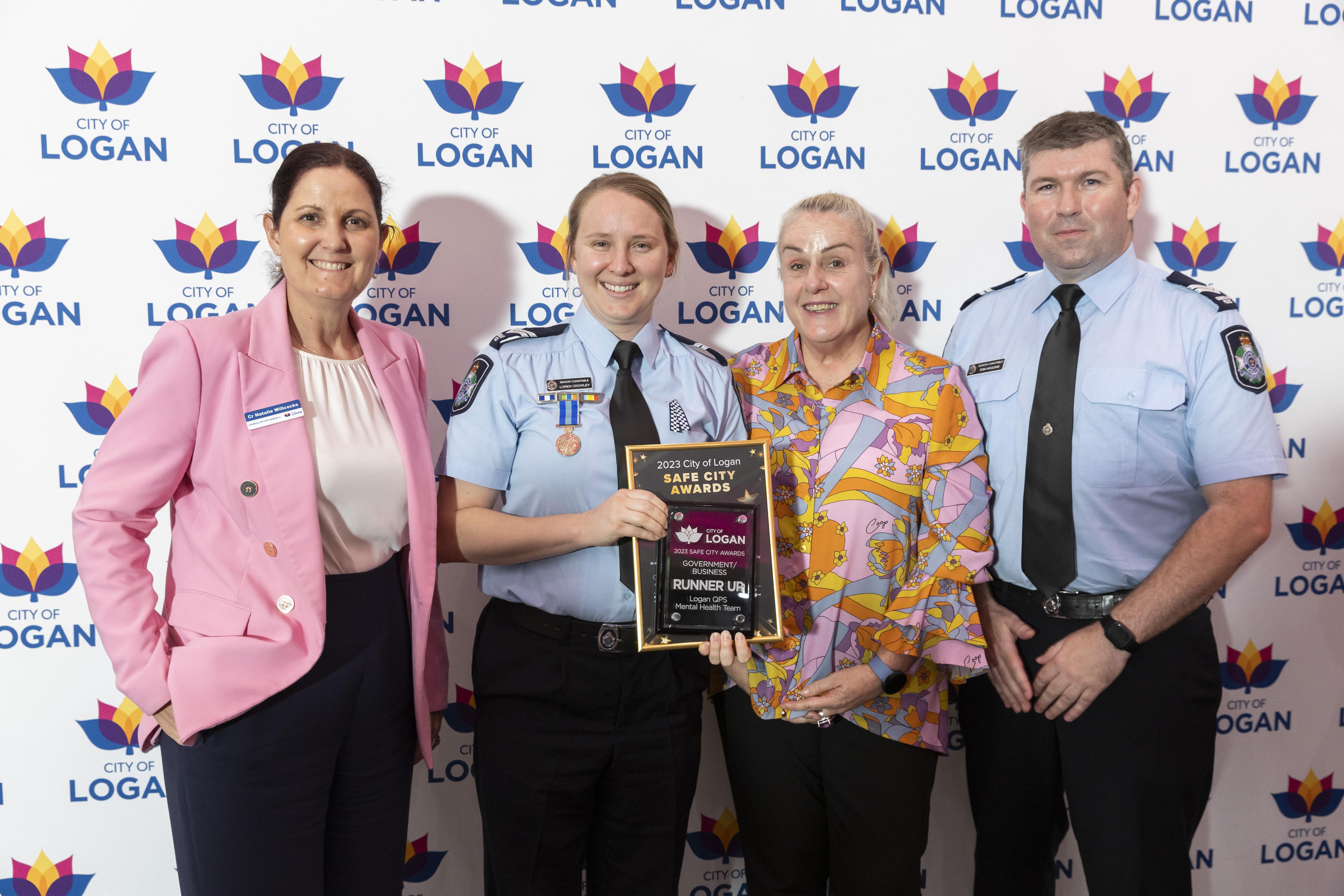 Stan Wells Award Winner
Melinda Hartley – for the establishment of the community organisation 5Fold and recognising her commitment and involvement in the Yarrabilba community. 5Fold delivers essential weekly services to the community, and works with stakeholders, schools, community groups and businesses to collaborate on strategies and events to meet the needs of families in Yarrabilba and surrounding suburbs.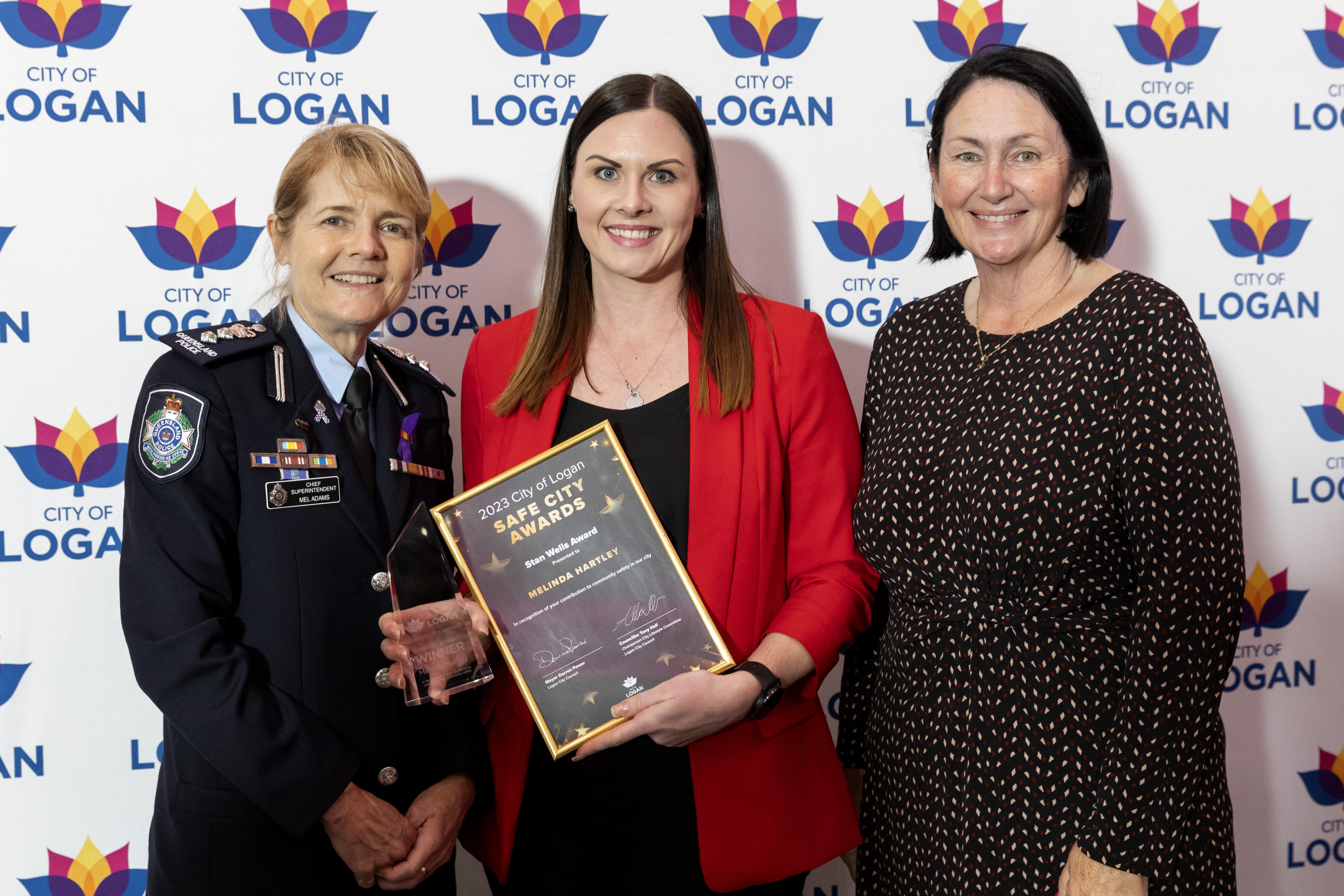 Congratulations to all award winners and nominees for their contribution to community safety in the City of Logan.
More information about the City of Logan Safe City Awards 2024 will be released closer to the event.