Badminton (Social)
1st July 2023 to 29th June 2024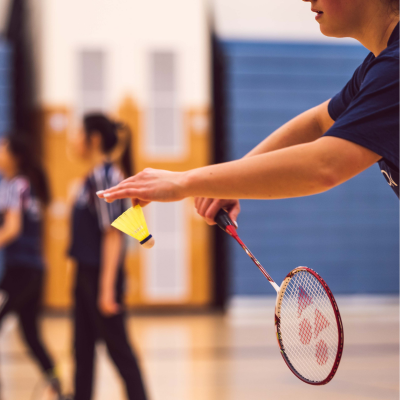 ---
About this event
Come and join Brisbane Legends for a social game of Badminton. Learn how to play the fast-paced game in a fun and engaging way and meet new people.
Important information:
Saturdays between 1 July and 29 June
Activities will not run if the activity falls on a public holiday.
Please contact the activity provider directly for bookings and enquiries:
This activity is promoted only and not funded by Active & Healthy.
Categories: Promoted - Logan Central - Sport recreation and outdoors - Active & Healthy - Outside work hours
---
Still looking?
Search for other events...