Camp Cooking - 5 to 17 years
9th January 2024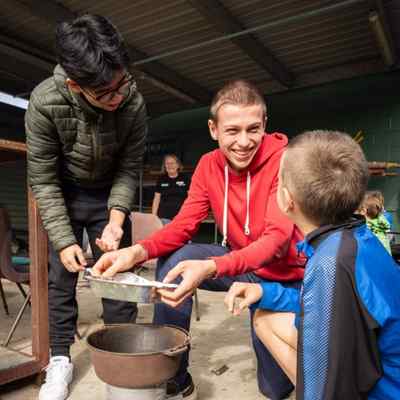 ---
About this event
Learn how to cook delicious food on your next camping adventure! At this activity, you'll learn to master the art of safely lighting a fire, cooking sausages rolls, damper, nachos and chocolate cake. Parents/carers with children under the age of 8 years are required to stay for the duration of the activity.
Bookings: Scouts Australia
Email: pd@scoutsqld.com.au
Categories: Marsden - Nature and animal - KRANK Teens - 12 to 17 - KRANK Kids - 5 to 11 - KRANK
---
Still looking?
Search for other events...