Logan Urban Design Awards

The Logan Urban Design Awards promote excellence in the design and creation of urban environments within Logan.
Fundamental principles of good urban design and our awards criteria help us to create healthy, inclusive and social environments that:
attract new business and investment
provide a variety of housing, work and lifestyle options
facilitate creativity and innovation
have a strong identity and sense of place.
To subscribe to receive communications regarding this event, or for more information, contact luda@logan.qld.gov.au.
To learn more about urban design in Logan, please download our Urban Design Framework (PDF 3.41MB).
Logan Urban Design Awards 2020 – Winners
The winners of the Logan Urban Design Awards 2020 were announced at a ceremony on 24 March 2021 at Kiwanda Café, Eagleby.
You can view the winners, Judges citations and full list of nominees on the links below: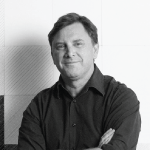 Richard Coulson, Director, Cox Architecture
Richard has over 25 years of experience in the industry. He has undertaken a diverse portfolio of projects across a range of building types, including the sports, education, cultural, community, and transport sectors.
He leads the Sustainability group for COX Queensland. He has also been directly involved in leading six-star Green Star projects in Australia.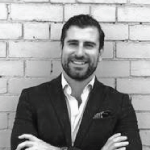 Nicholas Marshall, National Sales Director, The Urban Developer
Nicolas has over a decade's experience in the property sector. He has a degree in Property Economics and diploma in Project Management. Nicholas joined the founders of The Urban Developer in 2014. He has been integral to its growth into the leading integrated media, events, and education network for the property industry.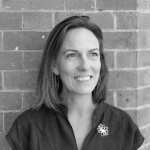 Nathalie Ward FAILA, Director, Lat27
Nathalie has worked in the United Kingdom, Hong Kong and Australia over the last 25 plus years. She has engaged with multidisciplinary teams to produce award-winning projects in urban design, infrastructure, park design, residential design and more.
She was awarded a Fellowship from AILA for her contributions to Landscape Architecture in 2017.
Gold Sponsor
Gold Sponsor for LUDA 2020 is EPOCA Constructions.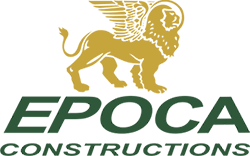 Silver Sponsor
Silver Sponsor for LUDA 2020 is Colin Biggers and Paisley Lawyers.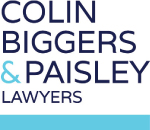 Past winners
To view LUDA Award Winners, please download: